Still Playing Games with Your Financial Future?
In today's economic climate you need a CPA who takes you seriously, who understands you and the needs of your business. At Jon W. Six, CPA that is exactly what you will find. You aren't just another tax return, you are our partner. More about us...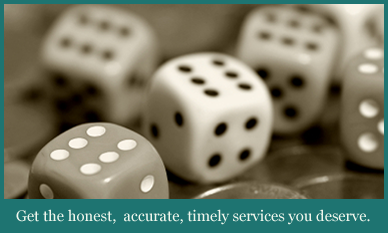 Telephone...
(972) 272-6666
Jon W. Six, CPA
1123 Main St
Garland, TX 75040
You can also send us a message directly through the contact page of this website.